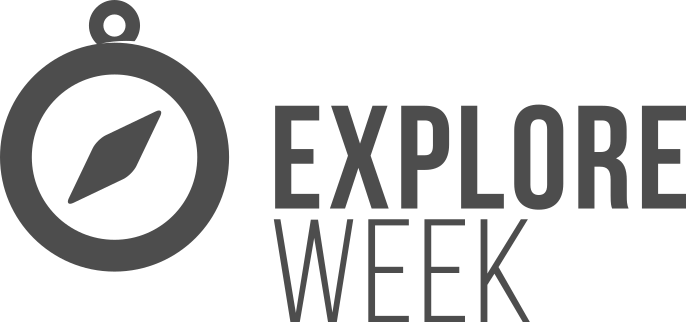 Explore Week - Spring 2017
Make the most of the first-ever CS Explore Week, free from lectures and deadlines. We're putting on a range of events to keep you entertained and help you explore the world of Computer Science.
Monday February 27: Boeing Explore Week Hackathon 2017

This year we're holding our first ever Explore Week Hackathon! It's our biggest event of the year: make sure you sign up below.
Facebook Event Sign Up Now Find Out More
Thursday March 2: Lightning Talks

We're holding a series of short Lightning Talks from current students and staff. These are not to be missed! We'll be releasing more details soon.
Thursday March 2: CSS + COGS Games Night

It was such a success last term, we're bringing it back for Explore Week! Come and chill out in MVB 1.11. We're bringing the pizza, COGS are bringing the games.
Friday March 3: All Stars social

Why not round off Explore Week with a well deserved game of pool and a drink down at All Stars?
We have booked out a big room of pool tables for a Sports Bar CSS trip. This event is for students and staff, so we'd love to see you down there with the rest of the department!