CSS Boeing Space Hackathon 2018
MVB, 11am Wednesday 28th Feb - 1pm Thursday 1st March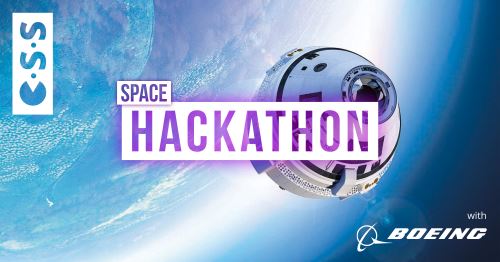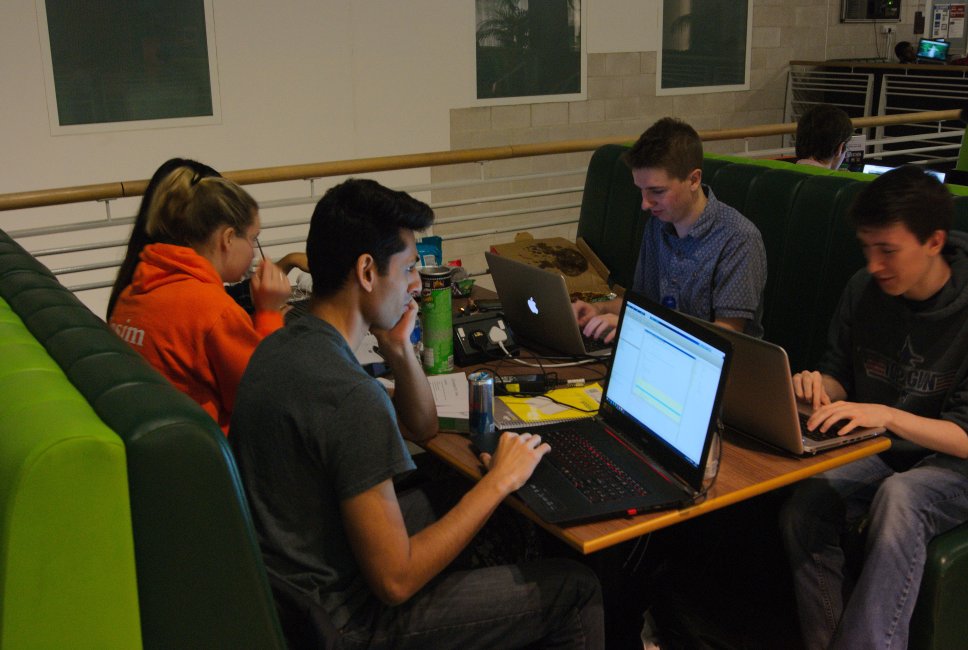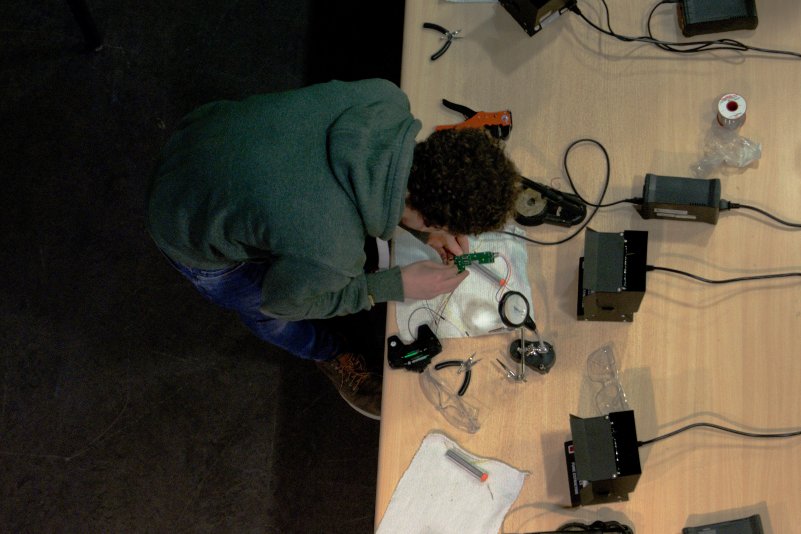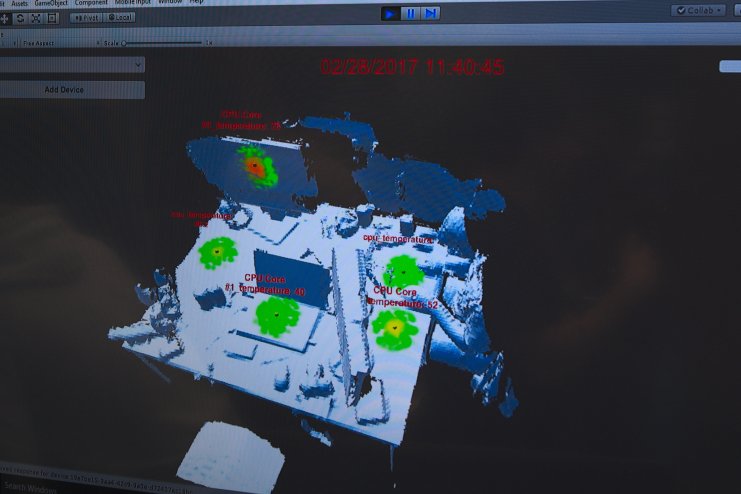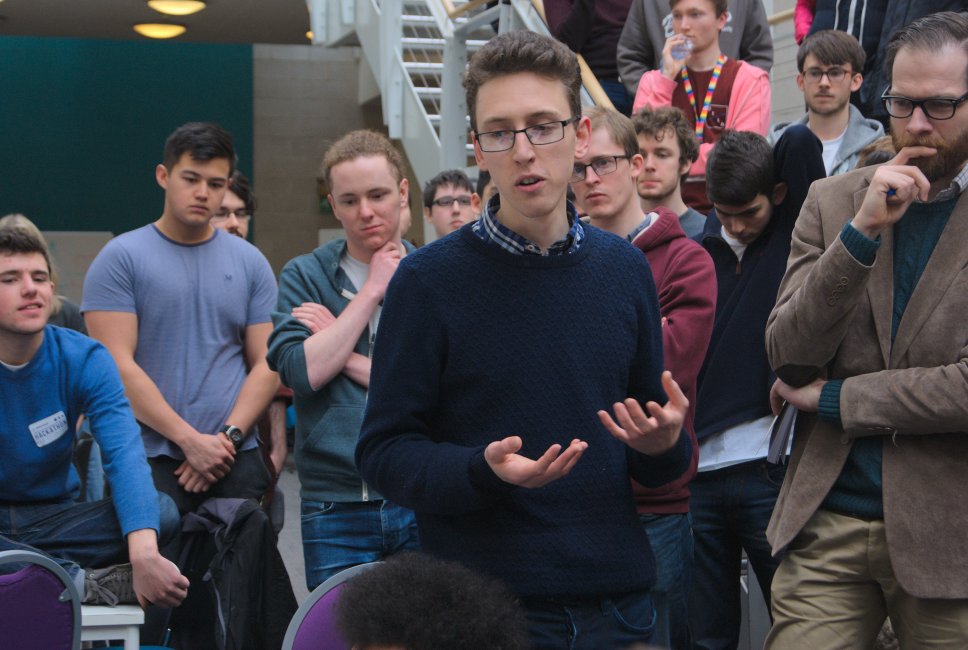 The CSS Boeing Hackathon is back!
SIGNUP
Teams can be up to 6 people
Not got anyone to work with or a full team? No worries. Just indicate that you'd like to be matched with others and we'll sort out the rest.
PRIZES
6x Sphero Mini!
6x Google Home Mini!
6x LIFX Smart Lights!
FREE FOOD AND DRINKS
RULES
Teams can be up to 6 people.
THEME
Our theme this year is SPACE! 🌌🚀
The prizes will be awarded in three categories:
Satellite Intelligence

Find a cool way to use satellite imagery or other data collected in space.

Software and Hardware for Space
Exploring Space
Here are some more projects to get your brains whirring:
NEO Mapper
Identifying natural boundaries (rivers) from 3D asteroid surface data
NatEv Explorer
Display crowdsourced natural events on a 3D globe
FractalNet
P2P wearables for communication in space
Pollen Alert
Use open data and satellite imagery to predict pollen count
Heliox
Use energy and solar radiation data to predict energy production
Maybe you'll write a piece of software that will improve shipping efficiency. How about a system for monitoring air pollution? Or something that will enable autonomous vehicles? Perhaps you'll even write a cool visualisation that uses the NASA Open Data platform.
If you want to make use of satellite data, we'll be releasing some guides to help you soon.
TOOLS
Join our Discord server for updates on the day!
We'll be buying a few bits of kit for the day. Let us know if you have any specific requirements! We'll try our best to help.
GOOD LUCK!